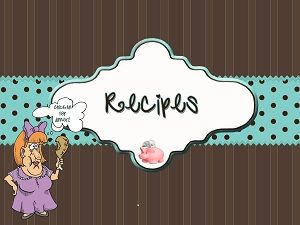 Bar-B-Q Chestnuts are a thing that I have enjoyed for years from a lady at our church.  Nadine Eckert made these and we got the recipe from her.  They are very yummy but since I can't eat them, I wanted to share the recipe with you.  I might try to make them with turkey bacon to see if I could make it healthier!!
Wrap each whole chestnut in 1/2 slice of bacon, put a toothpick in it to hold it on.
Put on cookie sheet and bake @ 400 degrees till bacon is cooked.
Place into bowl and add sauce into oven safe bowl or crock pot.  Bake at 350 degrees for 5-10 minutes
Sauce
1 c. ketchup
1/2 c. brown sugar
1/4 c vinegar
Boil 1 minute