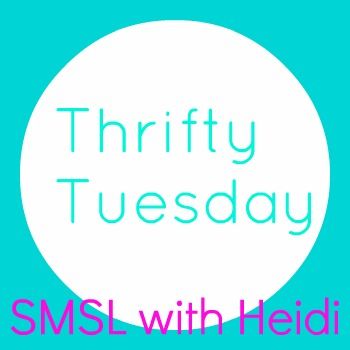 Thrifty Tuesday is shaping up to be a pretty good day.  So far I've seen a few great freebies and chances to win. Make sure you enter them all and grab all of the freebies.  Heidi
 DSW Designer Shoe Warehouse–Trivia at noon on their Facebook page for your chance to win.
Fat Brain Toys–Free Toy Tuesday!! 
Freebies
Sears Outlet–Free piece of apparel 
Garnier Sample–Fall Fight Sample
Eden Recipes–Downloadable ebook
Nik Wax--Take a quiz get free Sandal Wash (look for the answers while taking the quiz)