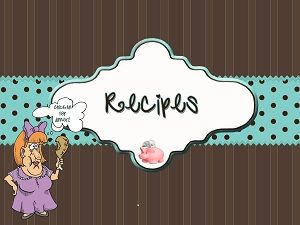 I see a pattern here, the last few days I've posted cookies, I must have really been wanting cookies lately!! Today is my Aunt Sheryl's Recipe for Soft Raisin Cookies.
1 cup raisins
1/2 cup water
1 cup sugar
1/2 cup shortening
2 eggs
1/2 teaspoon vanilla
1 teaspoon salt
1/2 teaspoon of baking soda
1/2 teaspoon of baking powder
1/2 teaspoon cinnamon
1/4 teaspoon nutmeg (Mr. SMSL doesn't like nutmeg so we leave it out.)
2 cups flour
Bring raisins and water to boil, simmer uncovered 5 minutes then set aside. Cream sugar and shortening until light, beat in eggs and vanilla until mixture is fluffy. Stir in raisin,ms combine remaining ingredients and stir into creamed mixture.  Drop by heaping tablespoons 2 inches apart on baking sheet.  Bake at 375 degrees 12 minutes or until lightly browned. Cool on wire racks. Store in lightly covered container (Cookies will become soft) Makes about 2 dozen.