Sweepstakes and Giveaway Round up! Enter today!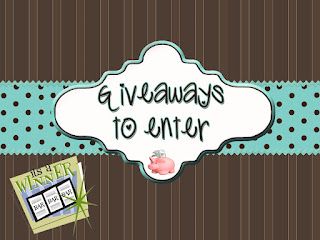 Sweepstakes and Giveaways to enter to win!! How many do you enter a day?  I have to enter mine tonight, I'm running out of time today!  Enter to win before time runs out.
Cottonelle-Chance to win FREE Toilet Paper for a year—Various end dates but the final end date is February 25, 2013
Nature's Pride Bread–Bread for No Bread
Scrabble Game and a chance to win $30,000
Enter to win Amazon Gift Cards and $10,000!!!! 
Ends in October
Schnucks Free Juice 10/18/12
Driscoll's Berry Pink  10/31/12
Roman's 30 days of Prizes 10/31/12
Ends in November
Litehouse  11/30
Jack Links IWG and Sweepstakes 11/30/12
Ends in December
The Great GOJO Giveaway 12/2/12
Secrets of the Mediterranean Pompeii  End 12/1/12 *Weekly prizes as well (Also an instant win game)
Carmex Half Court ends 12/31/12
Nutella Sweepstakes 12/31/12
Giveaways